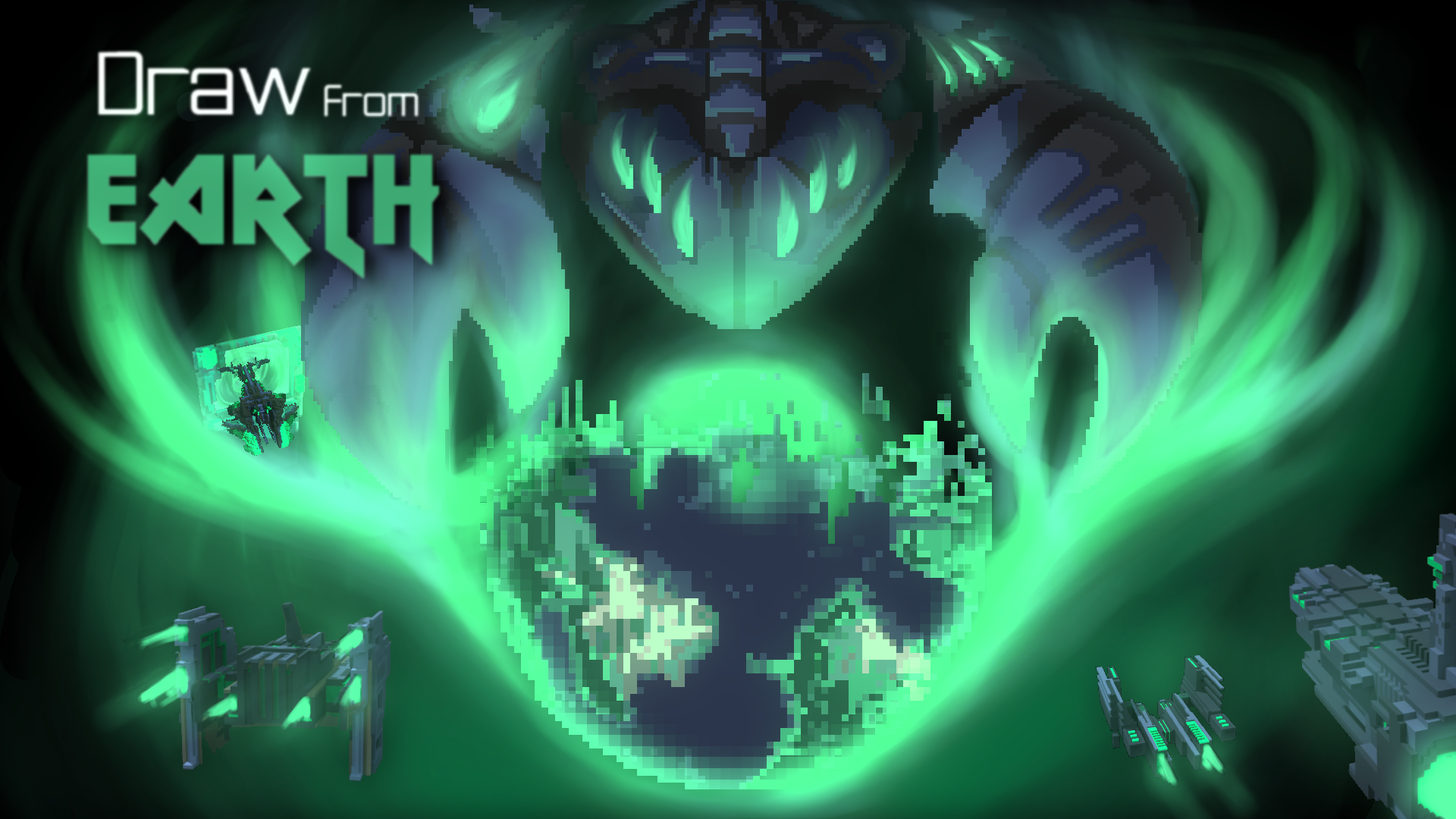 Draw From Earth
New System : Card Upgrade.
---
Hello, It is really quite a been to make this so far. Now My Development is quite end of alpha, Even though In these day, traditional development terms are faded, But you know, for the understanding....
For Recently, I added new system So called "Upgrade". You can visit after defeating the tier 1 elite flagship, Kind Looks like this.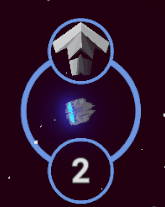 You can upgrade your card, usually 3 options are contained each of Upgrade Node. Recently, I really like to play Monster train, And I realized that this mechanism is what I'm looking for. So I implemented. Since this also cost more credit, I doubled credit reward each of battle node you clear.
There is around 10 upgrade type you may encounter, most of them are focused on to make minion style of card having more stat, but some of are like reduce cost of playing, adding more damage for your damaging spell or minion that having ability to deal damage as trigger. So these system is really my style '-'/
.
.
.
I added a lot of polishing values, But It only rely on my poor ability, I have problem make it better -_-;; But I will try to best.
Up to next, I will probably entering the Chapter system, Still My game only provide one chapter, So like Slay the Spire, I wish to make long step process to play, And adding more Level, Faction, Card, Effect, or whatever the hell I need to make it more playable. Hope to learn some thing more.
Probably, within a month, My project states are treat as Beta, I will try to make steam page, Try to post about my project around, So I can get more insight that how to make this project better and working in better conditions.
See you next time then '-'/
Files
Build_1_Alpha_2020_07_PublicPlayable_B.zip
212 MB
Jul 22, 2020