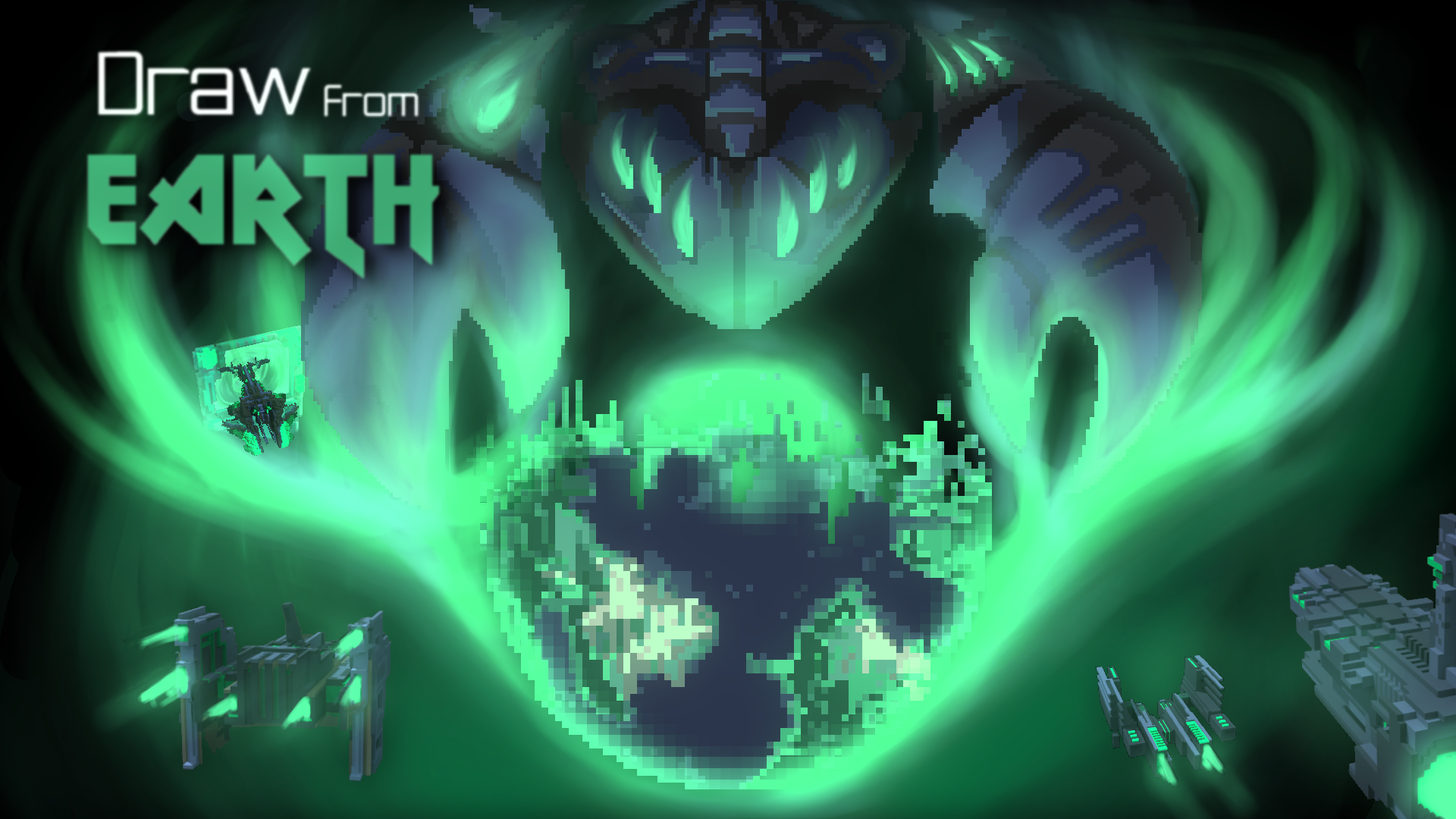 Draw From Earth
My First Public Playable.
---
I started this project at August 13, 2019. It quite took my time (8 months) , Yet far from complete version.
I have experience about game making as programmer, but not as game developer. So this is quite bold move for me anyway. I knew I need keep study, not just about game making, But also interact with community as my product and Getting feedback. But I have feeling I have to make it at least playable. Funny thing is, That timing will never come.
So I decided to make it as least playable with noticeable uncompleted-version. I don't know this decision is good or bad, but at least make it public and share with people my result is actually my first experience, So I'll deal with it anyway.
I'll keep making this project as complete version, I expected more than 1 years. So Hope this is good starting point for me.
Files
Build_Alpha_2020_04_PublicPlayable.zip
119 MB
Apr 20, 2020