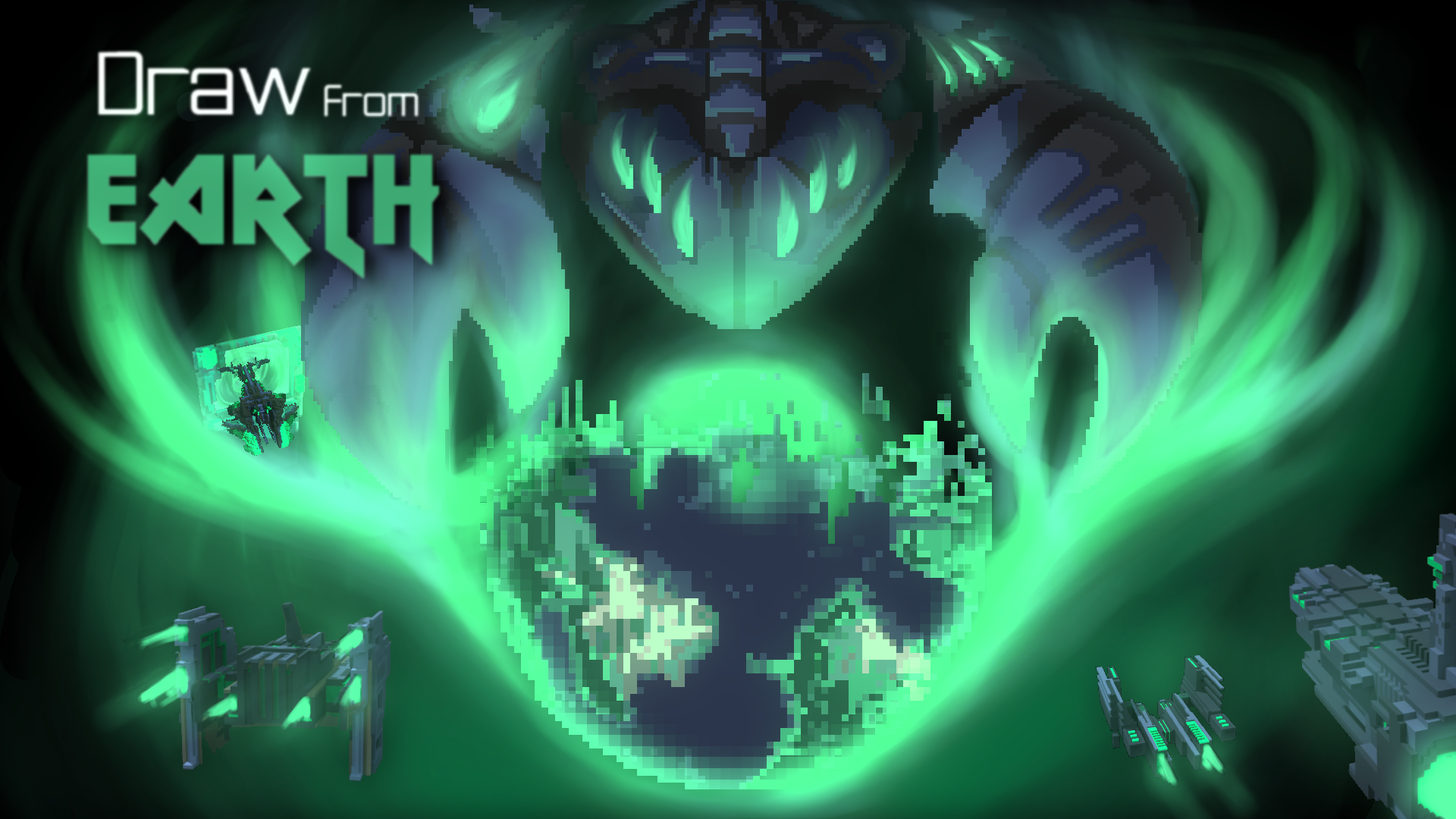 Draw From Earth
This is my major update after first showing this from here.
Actually I took a month as rest, But even though I did lots of things to make it more playable.
Hard to say what I've done so far as List, but Let's try.
1. I changed world generation/progression system, now it has more stable way to generate nodes, and way better visual representation.
2. I add bunch of models to my project, and adding some level design values, usually for enemies.
3. I fixed resolution problems, changing resolution in real-time.
4. Giving visual feedback that you actually click/drag your card.
5. Adding station Node, Giving you option restore health or get a random common artifact, or remove unwanted card.
I wish to make this project really viable and playable, I really expect feedback '-'/ Thanks for read, have a good day!
Files
Build_1_Alpha_2020_05_PulbicPlayable.zip
201 MB
Jun 06, 2020